Born in New Zealand, I grew up in Auckland dreaming of travelling the world. I started my journey with books, then food, photography and video.
Cooking up a storm in our little kitchen I transported myself to faraway lands with the exotic spices and unusual ingredients. Taking photos of my life in New Zealand I then went on to express my own unique take on life through my lens in the various countries I visited.
Passionate about food, travel and health, I first opened up my own delicatessen/health food shop where I sourced the then hard to get ingredients to sell to like-minded people.
I went on to cooking in the kitchens of high profile fusion restaurants in New Zealand and London and travelling the world and capturing glimpses of time through my photography, before moving into business management and international marketing.
Back in New Zealand, in 2008 I joined a newly formed business assisting other SMEs wanting a market entry into India. This led me to move to India to form a complementary company there and three years later move back to London to continue our business of connecting East and West.
With successful business interests in NZ, UK and India, and extensive expertise and knowledge in emerging markets and marketing, I gained my reputation as a successful senior manager in the high end hospitality sector, international events and marketing consultancy space in the UK, India and New Zealand.
Whilst my passion with cooking and food has remained I now focus on the B2B space in India, UK and Europe. My London and Mumbai based company Speaking Minds is an international marketing company that specialises in providing corporate speakers, brand development, marketing, international events and content development. Having worked with many top management speakers, leaders and celebrities from around the world has been the highlight of her career.
Having spent the last 18 yrs either living in, or travelling to India, I take advantage of my time, creating personal travel blogs, taking photos and capturing videos of unique local culture.
[et_pb_shop posts_number="8″ show_pagination="on" sale_badge_color="#dcae83″ icon_hover_color="#dcae83″ _builder_version="4.0.9″ title_font="|700|||||||" title_font_size="14px" title_line_height="1.2em" sale_badge_font="|800||on|||||" sale_badge_font_size="12px" sale_badge_letter_spacing="2px" rating_text_color="#dcae83″][/et_pb_shop]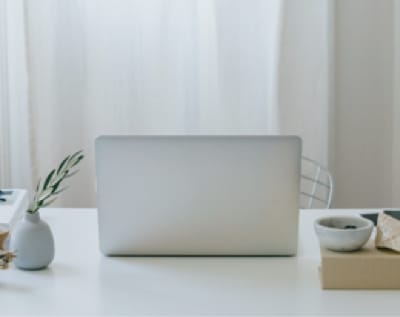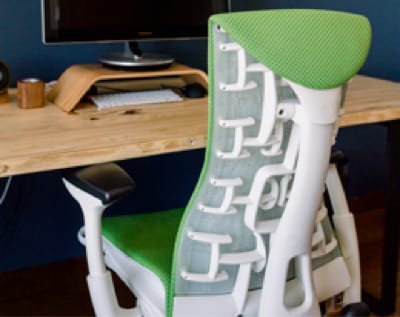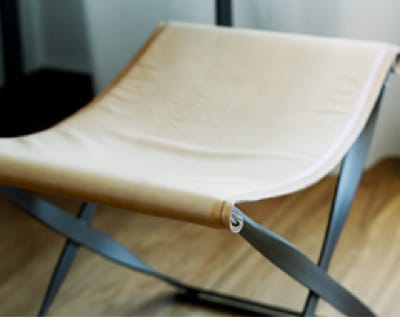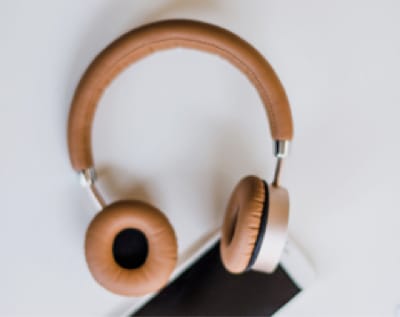 Spring Sale
Praesent sapien massa, convallis a pellentesque nec, egestas non nisi. Nulla quis lorem ut libero.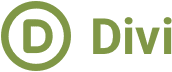 Visit
1234 Divi St. #1000
San Francisco, CA
23514